Hi! We meet again in this huzeyk Photoshop Tutorial. This time we'll be designing a magazine cover where the masthead is behind the main image on the cover of a magazine.

Examples:




STEP 1
Get an image of your favorite artist/singer/etc or you can download the image below. Here, I am using the photo of Malaysia's popular singer, Siti Nurhaliza. Open it using Photoshop.
Note: Click on the image to view its original size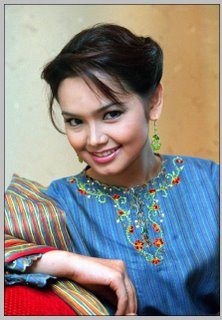 STEP 2
Then, type the name of your magazine. This will be the masthead. I'm naming this magazine as 'Trend'. Click Type Tool (Shortcut: T) and I use the setting below.




On layer 'Trend', click Layer Window > Layer Style > Blending Mode.

I use this setting for Stroke ....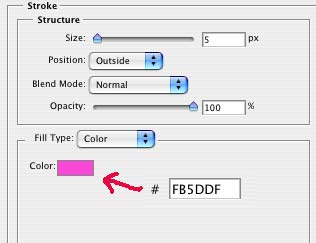 .... and this setting for Drop Shadow ....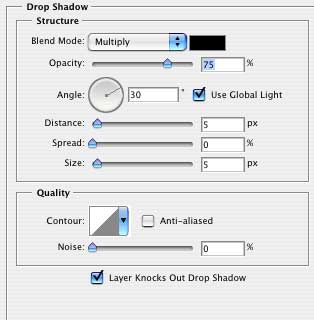 .... and this is the result.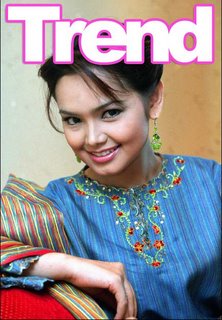 Now, here comes the important part of this tutorial, to move the masthead behind the image so that the image will stand out and to make it looks like the rest of the top magazines in the market.

STEP 3
Change the opacity of layer 'Trend' to 25-30% so it'll be easier for you to make path. Click on Pen Tool (Shortcut: P) and start tracing the path around the head near the masthead.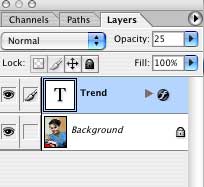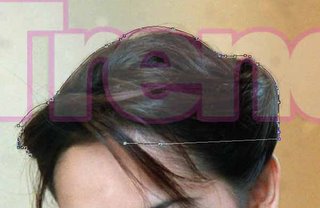 Then, go to Path Window and click on 'load path as selection'.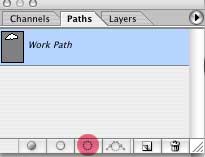 STEP 4

The path will change to normal selection area. Click on the background layer, copy and paste on a new layer. Make sure this layer is on top of the other layers and name it 'head 1'.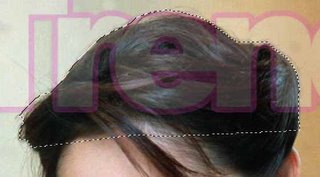 .... and this is the result.




STEP 5
Finally, add on the bar code, published date, volume number, price and titles of the main articles in the magazine to make it look like a real magazine.





download psd file
download here


Tags: